The Growing Need for Cyber Security Professionals
Network Security in today's day and age is extremely important. Nowadays most of our data exist on the internet. This is also a reason why Network security is even more important now that cloud computing is everywhere!
Why Training in Network System Security is Important?
IT network security is protecting your content on the internet from viruses, hackers and Trojans. Malware can corrupt and leak data which can result in a loss of millions.
Data is too valuable now, In fact, research shows how 62% of small businesses are now under web attacks. In 2020 alone, this will result in a loss worth $150 Million.
As this industry flourishes, an estimate of $6 trillion is allotted to the IT network security, which shows the opportunity for new jobs, skills and trained professionals.
Safety in this digital age is a massive concern, which is why IT professionals and developers should have functional systems in place to tackle that.
Overall, protecting data and privacy, authorizing channels, restricting malware all come under the umbrella of cybersecurity.
Certified Cyber Security Professions
Certification can help IT, professionals, to learn more about cloud security and prevent hackers from approaching valuable content. A good certification is proof of the skills of a trained IT professional.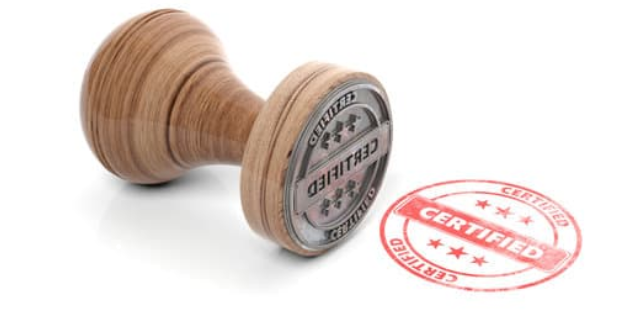 Many platforms like CompTIA security+ as well as Cisco Certified network professional security provides a great learning platform for developers. There are institutes that also help attain such certification.
In addition, this is also why there is rapid growth in job opportunities for professionals who choose to train in IT system security as companies are willing to spend millions to protect all of their data.