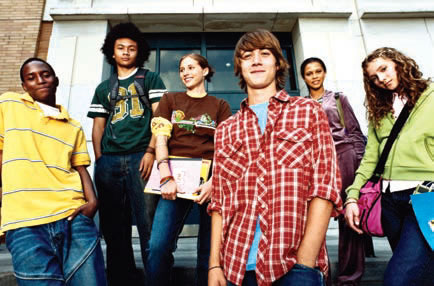 Youth Technology Aspire Program
TPTI Youth Technology Aspire Program empowers youth to explore their inherent possibilities and career potentials within the Information Technology industry. IT jobs are projected to increase 22% by 2020 and industry experts agree that the current shortage of qualified individuals to meet this need is dire.
The Youth Aspire Program is being offered at no charge to youth in grades 9 through 12, one Saturday of each month within each quarter. The Program covers introductory lessons in Information Technology through STEM (science, technology, engineering, and math) focused disciplines:  Computer Literacy, Information Technology Basics, Networking Fundamentals, Server Platforms, Data, Programming, Virtualization, and Cloud Technologies.
We believe that future change starts with our Youth.
Program Details:
 Computer Literacy
 Information Technology Basics 101
 Networking Fundamentals! Jazmin's Web…
 Server Platform Fun!
 WHERE IS DATA and how does it live!
 The many Programming Possibilities…
 Technologies Moral Responsibilities
 CLOUD (Virtualization, and Data Center Technologies)
Tuition Cost: $0.00 
Qrt Program Date: TBA